HARD ROCK MINING EQUIPMENT
PORTABLE HARD ROCK PROCESSING PLANTS – SEMI STATIONARY HARD ROCK PROCESSING PLANTS
Hard rock mining is the process of extracting metals and minerals encased in rocks (primary deposit). Hard rock ore can contain metals, minerals such as gold, platinum, silver, iron, copper, manganese, zinc, nickel, tin and lead, zircon, etc.
DOVE offers the most extensive and complete line of Hard Rock Processing Plants, configured with crushing, grinding and processing plant for complete cycle from rock reduction to processing and treatment circuit, designed for recovery of gold, platinum, light metals, base metals, ferrous metals, sand, gravel, and coal, from the liberated particles, with highest recovery rate and down to micron size.
Hard Rock processing plants and recovery methods vary depending on several factors, including the size of the rock, the rock's condition, the hardness of the materials, minerals composition in the ore, specific gravity and other characteristics and specification of the elements to be recovered.
Depending on the size of the project, and the project requirements, DOVE supplies:
DOVE Portable Processing Plants for application of Hard Rock (primary) deposits of gold and other metals in 5 models with capacity range of 2-25 Tons/Hour.
All DOVE equipment carry a 2 years (24 months) standard Manufacturer Warranty, which can be extended to 5 years, in addition to lifetime spare parts supply service.
DOVE provides full technical services worldwide, including plant engineering design, mining site construction design, site assembly, installation, test run and training.
DOVE laboratory will assay your ore samples rapidly and analyze your raw materials and recommend the most efficient processing plant according to the ore specifications, minerals composition, and ore assay results, and your project size and the geologic and topographic conditions of your mine.
Please,  CONTACT US  or your sample analysis and quotation.
We highly recommend forwarding soil samples of your mine to us for analysis, in order to design and recommend the most efficient processing plant, tailor made to your mine requirements, for highest production recovery.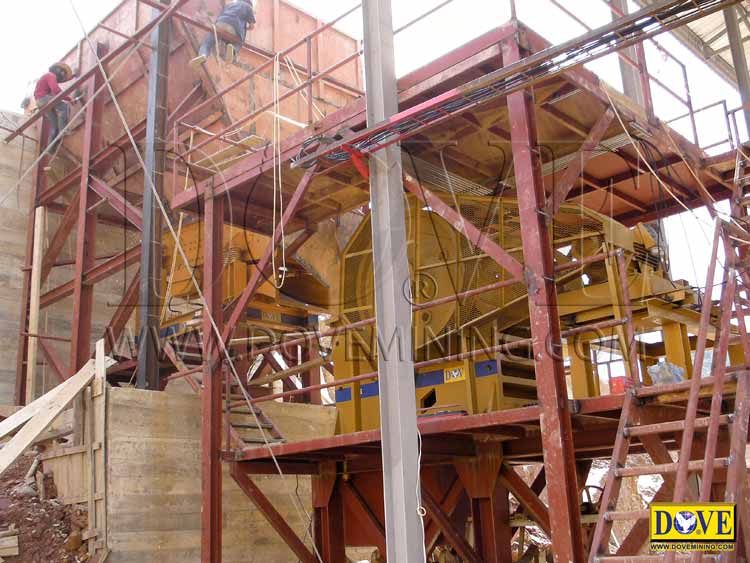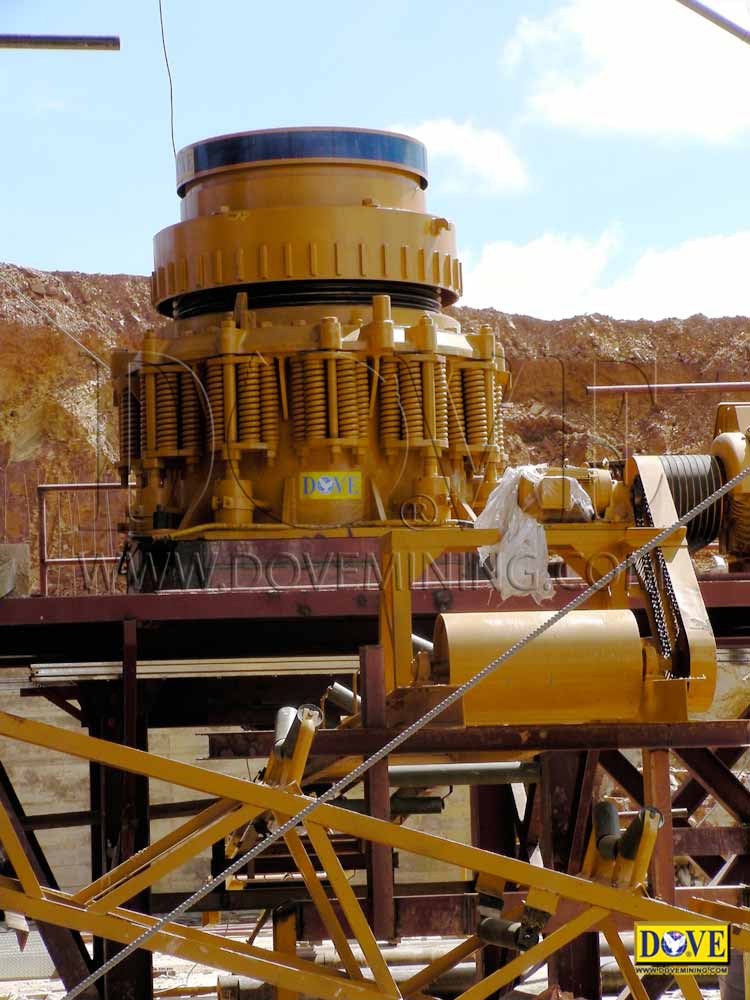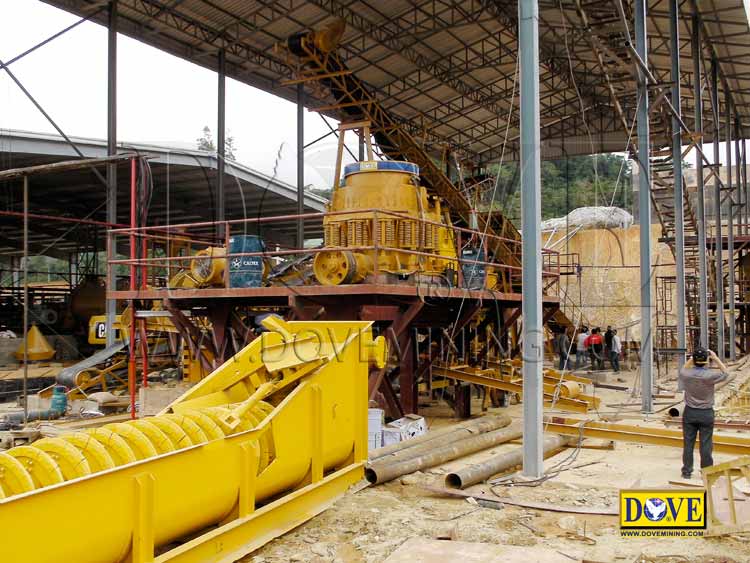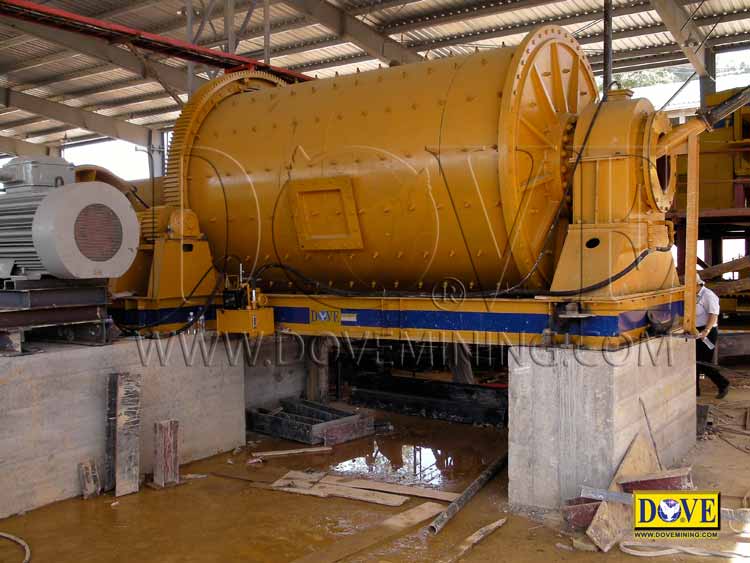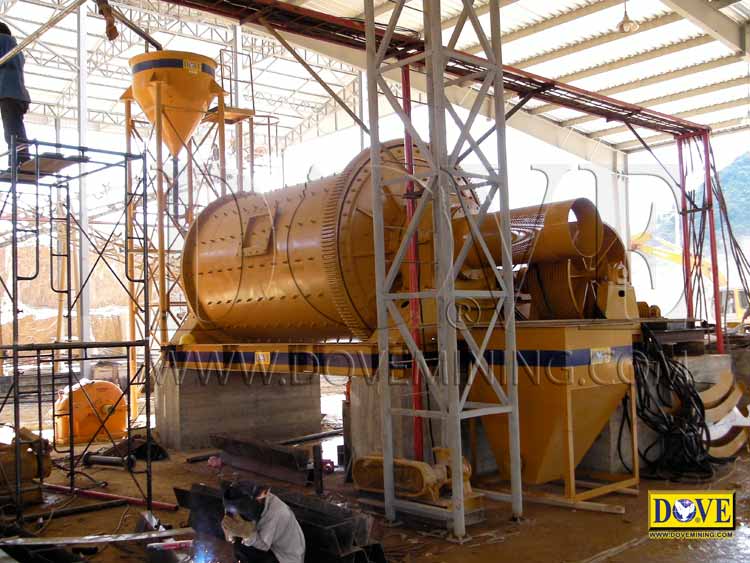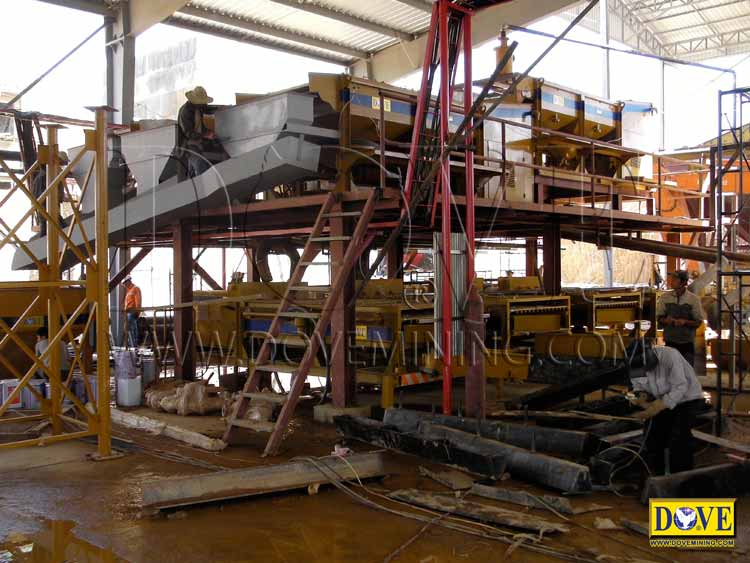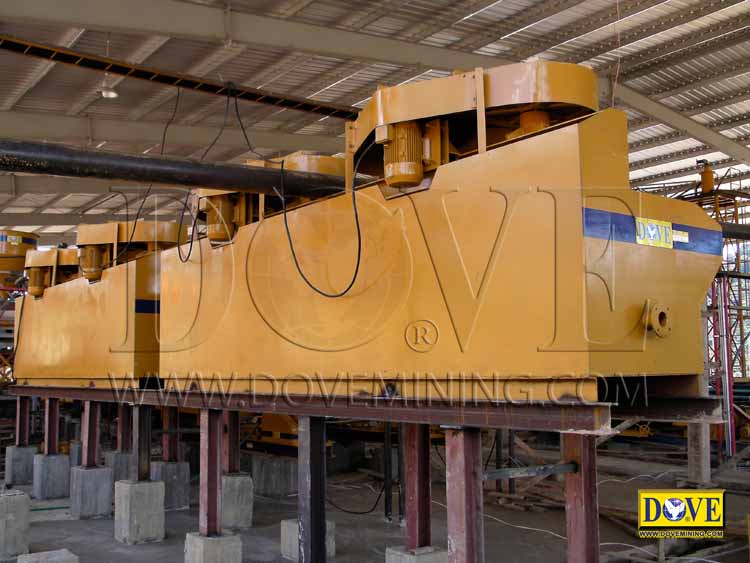 CONTACT NOW FOR BROCHURE & QUOTATION