DREDGING EQUIPMENT, GOLD DREDGE, DIAMOND DREDGE 
High Precision, Excellent Performance and Economical Gold Dredges, Diamond Dredges.
DOVE is a major manufacturer of Dredging equipment for various industries, including: Mining (Diamond Dredges, Gold Dredges, Sand, Gravel & other Minerals Dredges), Construction, Environmental, Navigational, Recreational, Restoration, Maintenance, Etc. We offer our standardized dredging equipment line or will custom design a dredge for your particular requirements. Our engineers will work closely with your team to customize a dredging plant for your particular needs.
SUCTION DREDGES
Produced in 3 models, with capacity range of 300 m3/Hour – 600 m3/Hour slurry, solid particle handling of 40 mm. – 100 mm. (1.6-4 inch), and dredging depth of 10-30 m. (33-98 ft.).
CUTTER / SUCTION DREDGES
Produced in 6 models, with capacity range of 200 m3/hr – 2,200 m3/Hour (slurry), and dredging depth of 3-25 m. (10-82 ft.).
BUCKET CHAIN DREDGES
Produced in 2 models, with capacity range of 100 m3/hr – 200 m3/Hour (solid sand), and dredging depth up to 12 m. (39 ft.).
DOVE dredging plants can be supplied together with fully integrated DOVE floating processing plants.
A combination of dredging plant and floating plant is able to move rapidly on the river to mine and process the material continuously and efficiently much faster than the method of dredging and transporting of material on shore.
DOVE RIVERMINER® is a combination of powerful dredge and floating processing plant exclusively designed, developed and patented, with the latest technology by DOVE, and supplied in various configurations for efficient and professional river mining operations of gold, diamonds and other metals and minerals.
RIVERMINER® Dredge and Floating Plant is designed and configured as a complete and fully integrated processing line for the highest extraction and 100% recovery of gold, diamonds, gemstones, base metals, ferrous metals on continuous basis, with recovery precision down to 40 microns (0.040 mm), (0.0016 inches) particles, with no loss.
All DOVE equipment carry a 2 years (24 months) standard Manufacturer Warranty, which can be extended to 5 years, in addition to lifetime spare parts supply service.
DOVE provides full technical services worldwide, including plant engineering design, mining site construction design, site assembly, installation, test run and training.
DOVE laboratory will assay your ore samples rapidly and analyze your raw materials and recommend the most efficient processing plant according to the ore specifications, minerals composition, and ore assay results, and your project size and the geologic and topographic conditions of your mine.
Please, CONTACT US for your sample analysis and quotation.
We highly recommend forwarding soil samples of your mine to us for analysis, in order to design and recommend the most efficient processing plant, tailor made to your mine requirements, for highest production recovery.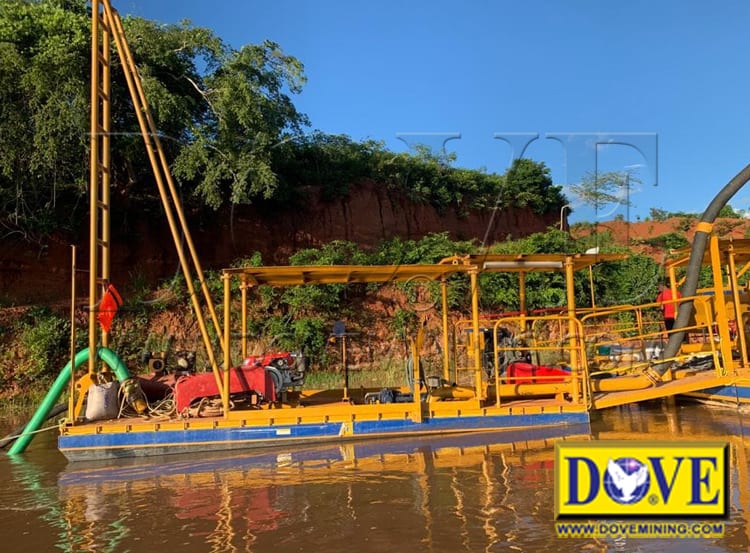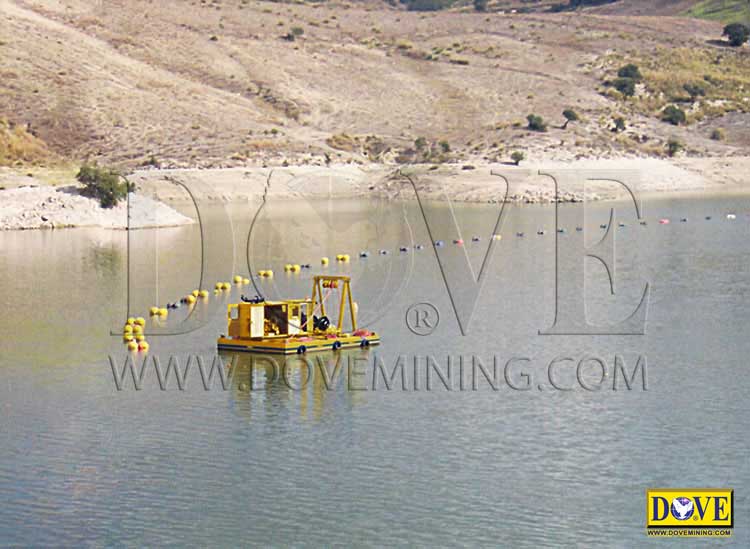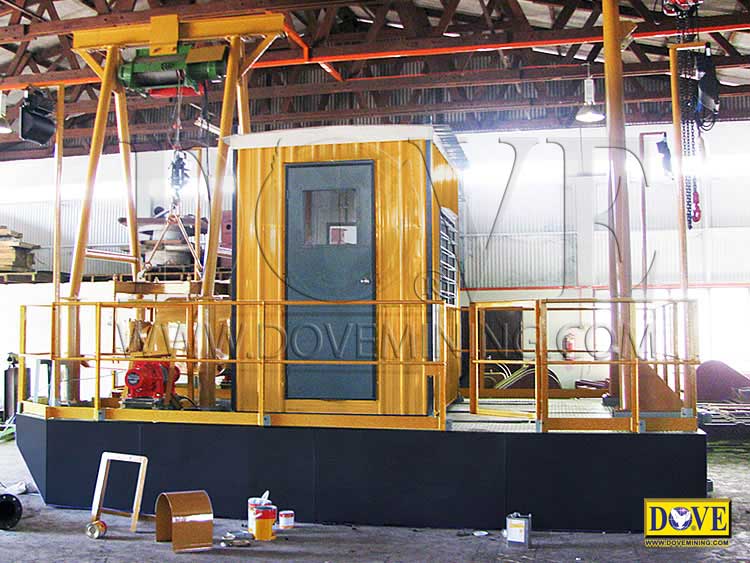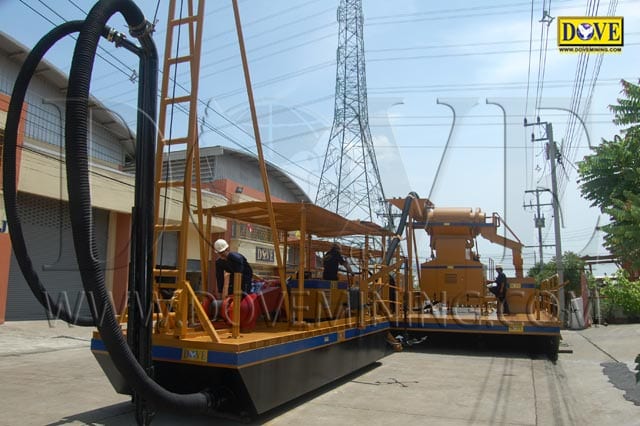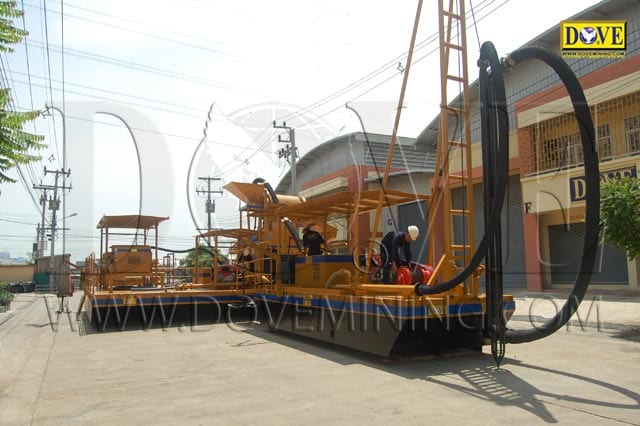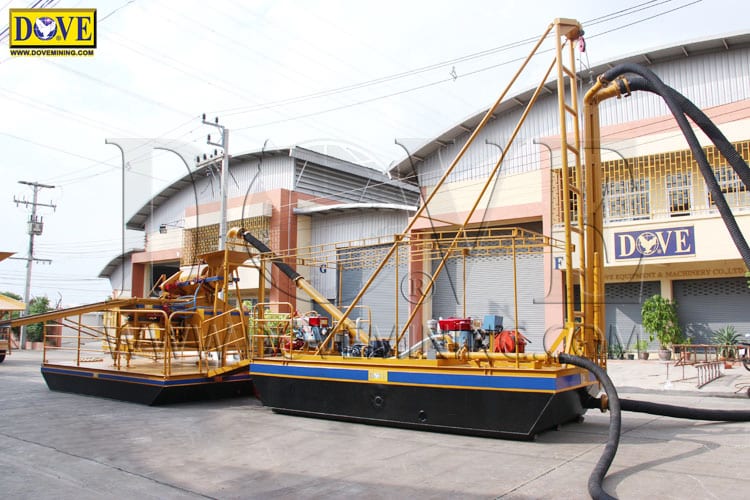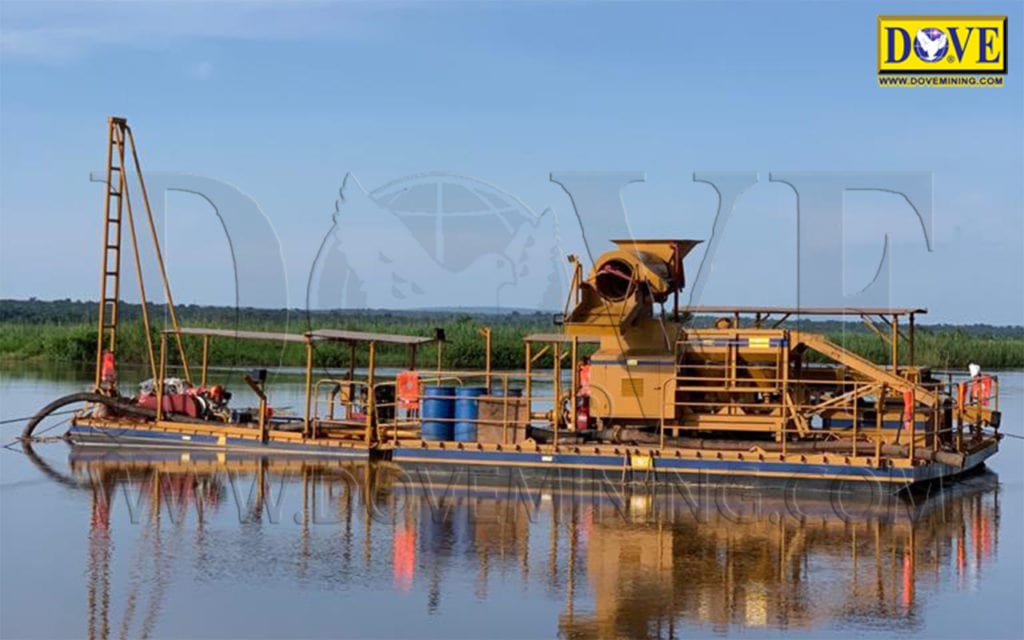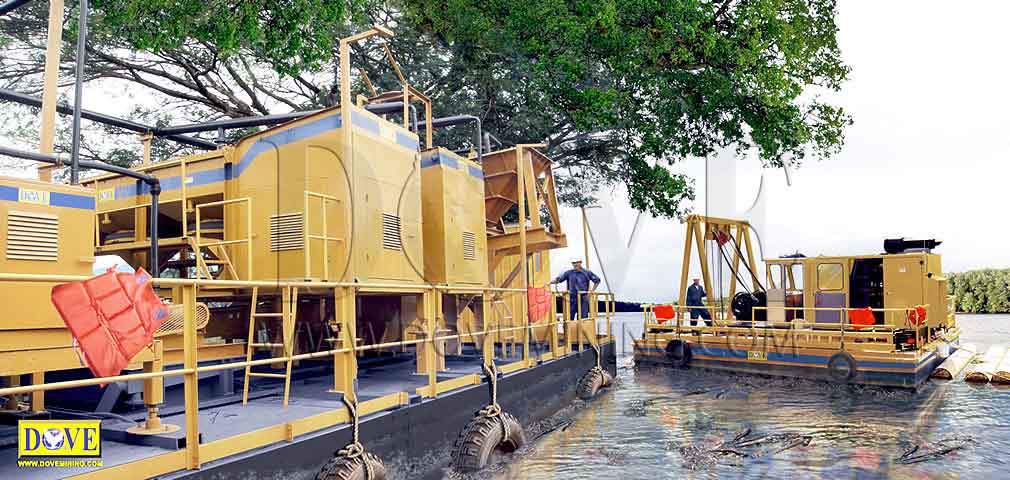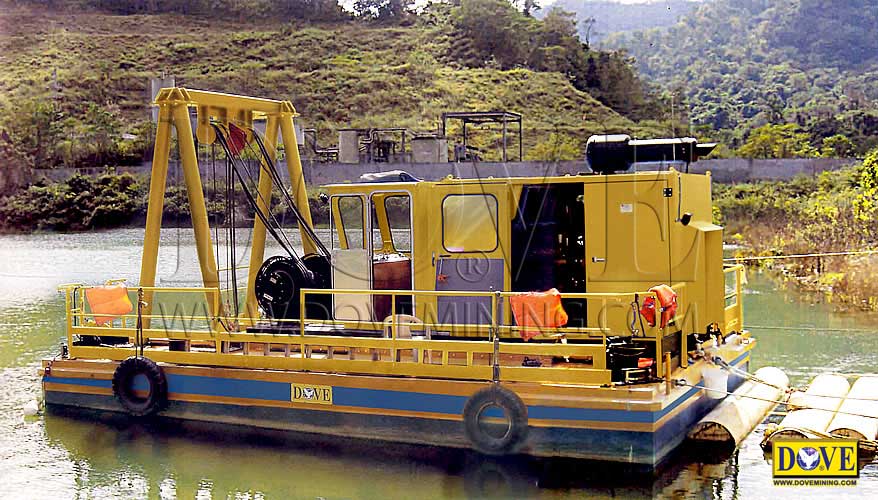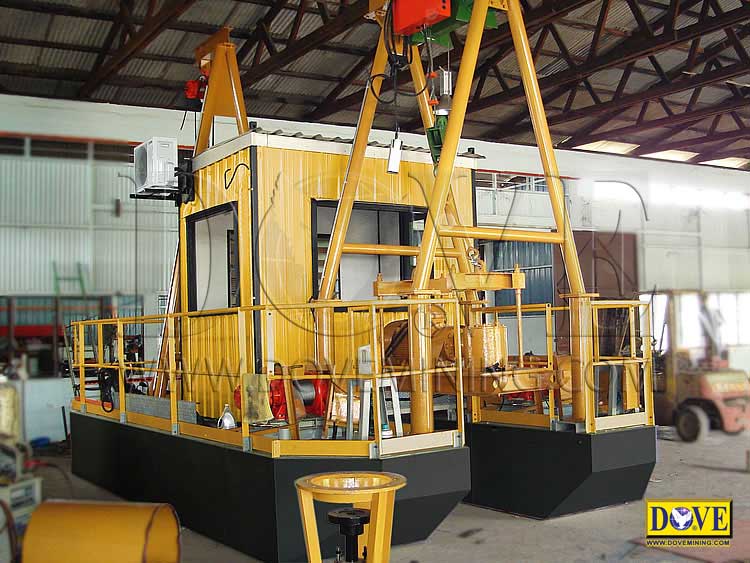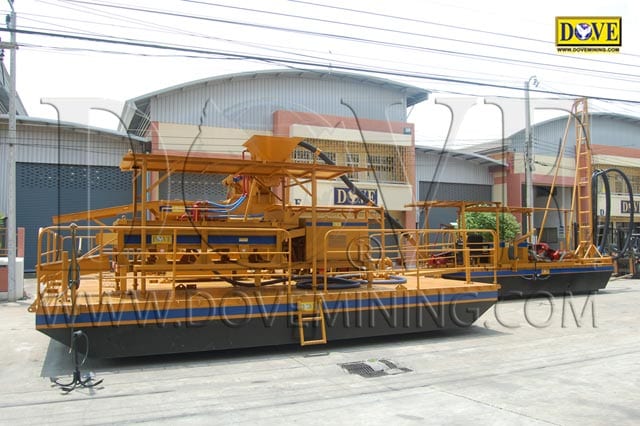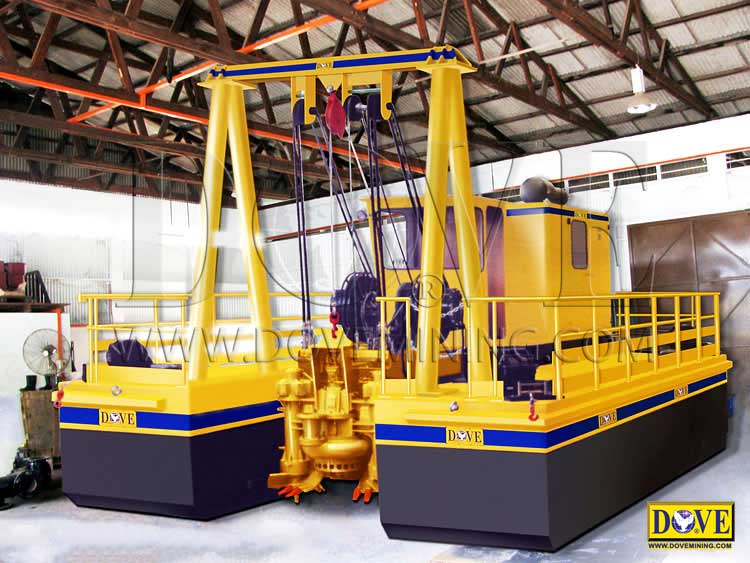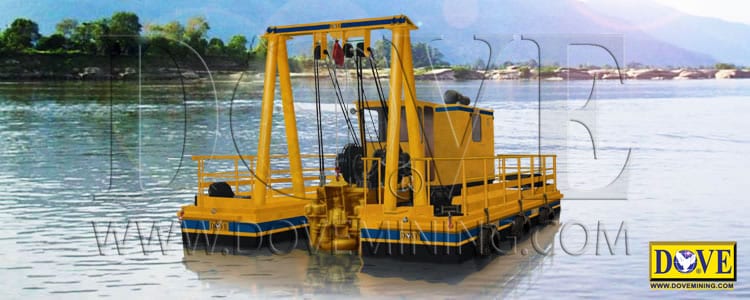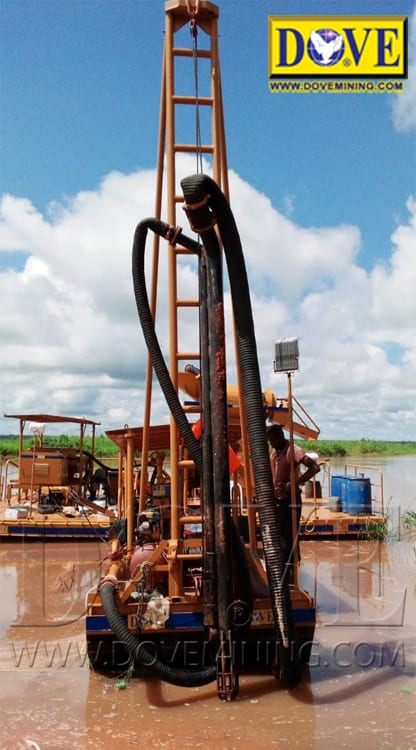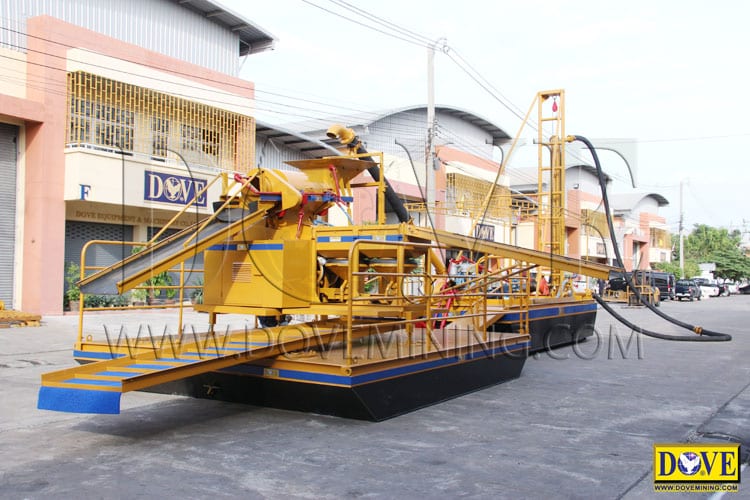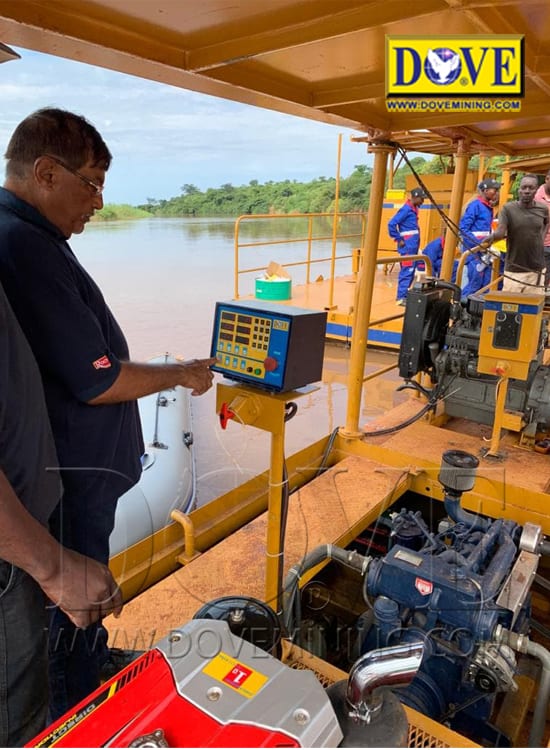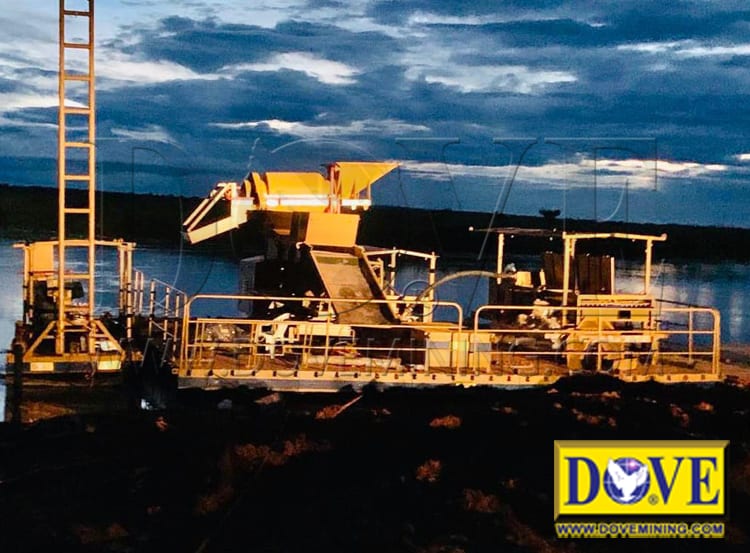 CONTACT NOW FOR BROCHURE & QUOTATION